The Center for
Advanced Research on Language Acquisition
(CARLA)
is aTitle VI Language Resource Centerdevoted to improving language teaching and learning.
Sign up for
the CARLA mailing list: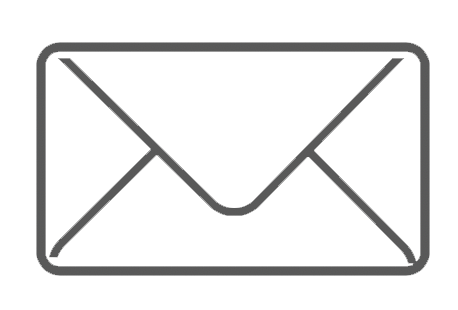 See what's new in
the CARLA Update: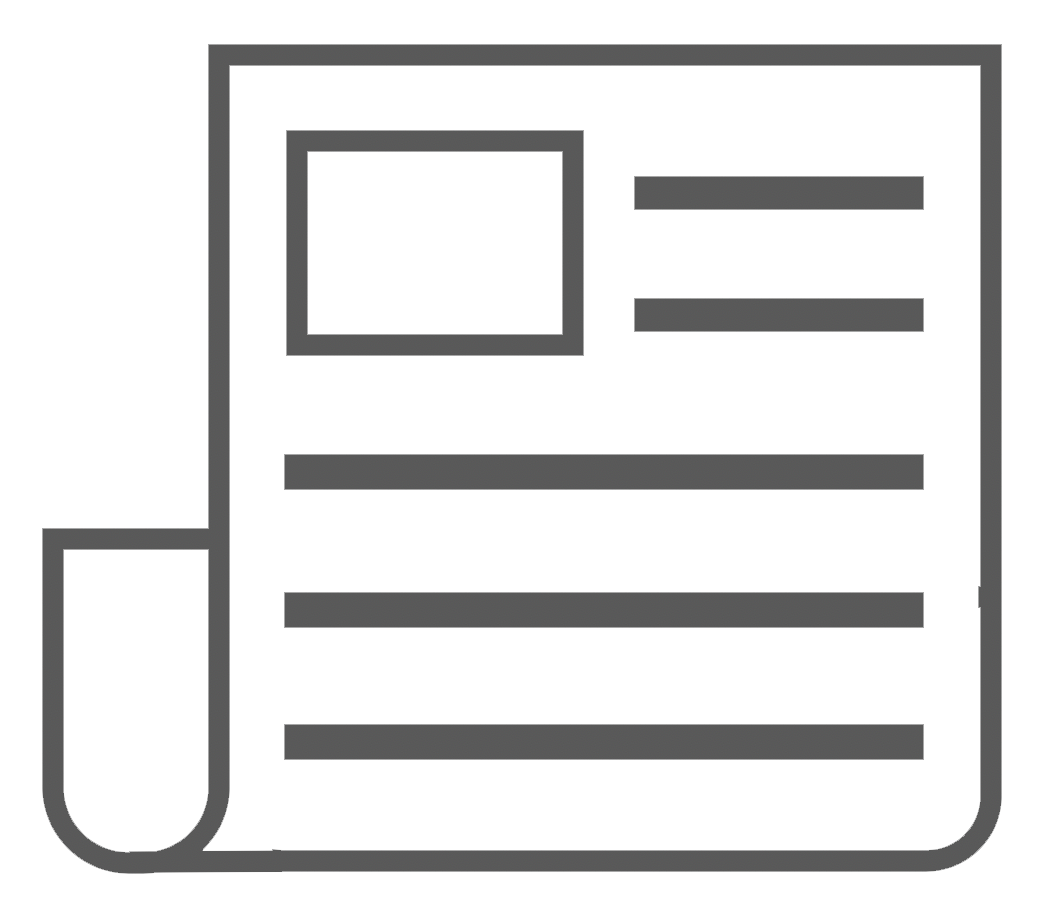 Find events on
the CARLA Calendar: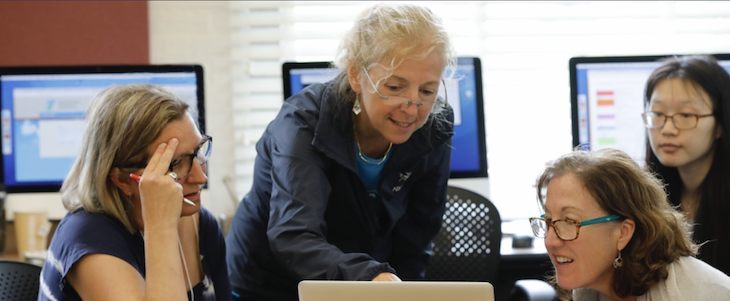 INITIATIVES
CARLA is currently carrying out the following initiatives:
PROFESSIONAL DEVELOPMENT
CARLA supports the professional development of second language teachers through institutes, workshops, and conferences.
NEW AT CARLA
Language Teacher Education Conference–Call for Proposals
The12th International Language Teacher Education Conferencewelcomes proposals for proposals for papers, symposia, discussion sessions, and posters on all aspects of the education and professional development of language teachers.
Learn more on theCall for Proposalswebpage.